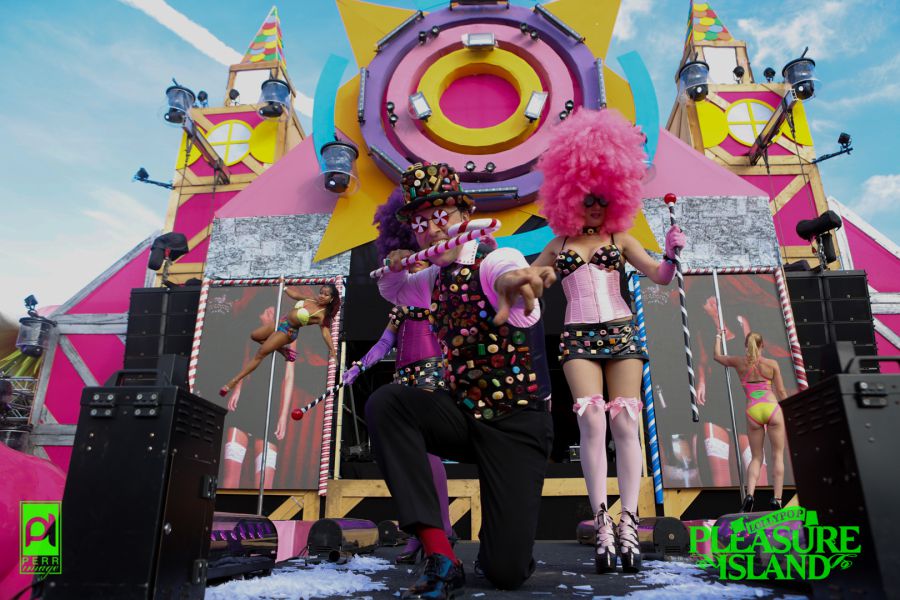 Crazy Wonderland festival 1 september nu al bijna uitverkocht! 90 % van de kaarten verkocht! Dj's 2 area s bekend!
De Crazy Wonderland festival voorverkoop loopt erg hard dit jaar. De Balkenhaven in Zaandam zal voor die dag omgetoverd worden in een mooi sprookje.
Met veel trots kunnen wij als organisatie van dit feest nu al zeggen dat 90 % van de kaarten verkocht is. Nog maar heel even en de allerlaatste late bird kaarten gaan in de verkoop. Deze kaarten zijn iets duurder dan de normale kaarten.
Dus wees slim en zorg er nu nog voor dat je de kaarten koopt voor de normale prijs van 37,75 euro.
Het festival heeft 7 area's met de beste dj's.
Ben je er nog nooit geweest ? Dan heb je vast al wel gehoord dat dit festival heel erg leuk en veelzijdig is. Het zit bomvol met entertainment, attracties en muziek area's.Van Techno tot Freestyle van Hardstyle tot House en Oldskool.
Koop jij je kaart hier http://crazylandparty.nl/site/paylogic/ of hier http://crazylandparty.nl/site/ticketscript/ of bij Primera.
Als je eenmaal in dit Wonderland geweest bent kom je zeker terug!
Area 1 bekend
Buiten open stage : dj's Erick E, La Feunte, Mike S, Jean, Ko-c , Ruben Vitalis, Des Santos, Maus, Sjaak Koning, Jennifer Cooke, JJ, Faustino Dos Santos
Area 2 bekend
Gumballz Freestyle : dj's Darkraver, Outsiders, Dr Rude, Ruthless, Gumballz ( Bass D / Clive kIng ) , Panic, Potato, Ruffian, Trilok